Symbol Regular truetype fuente
Esta es la página del tipo de letra Symbol. Puede descargarlo de forma gratuita y sin registro aquí. Esta entrada fue publicada en Friday, 23 September 2011 y colocada en el catálogo de Regular. La versión de Symbol es Version 1.60. Esta página ha sido vista por 23947 times. El archivo fue descargado 21847 veces.


Nombre: Symbol
Versión: Version 1.60
Tipo: Regular
Categoría: S
Agregado: 2011-09-23
Visto: 23947
Descargado: 21847
This font contains Times New Roman Greek capitals and lowercase, figures and basic punctuation together with a collection of mathematical signs and general purpose Pi characters. Use for setting mathematical and scientific work and as a compliment to the symbols found in standard fonts.
Haga clic en la imagen para zoom...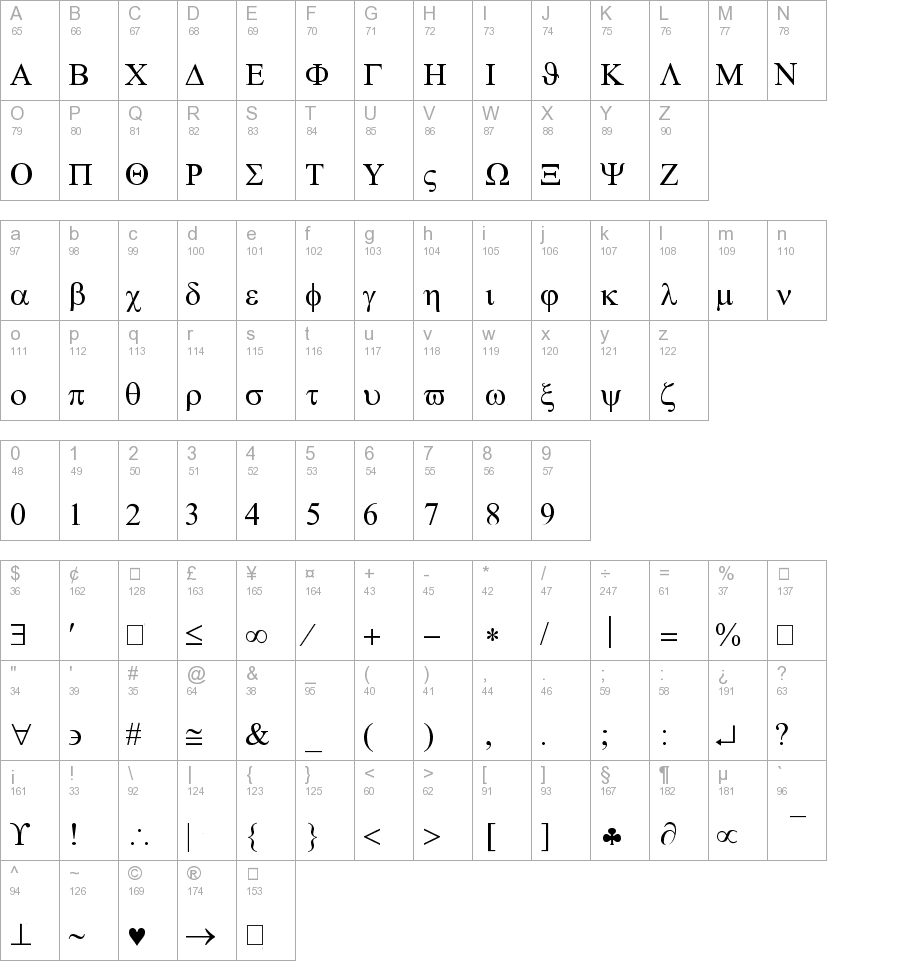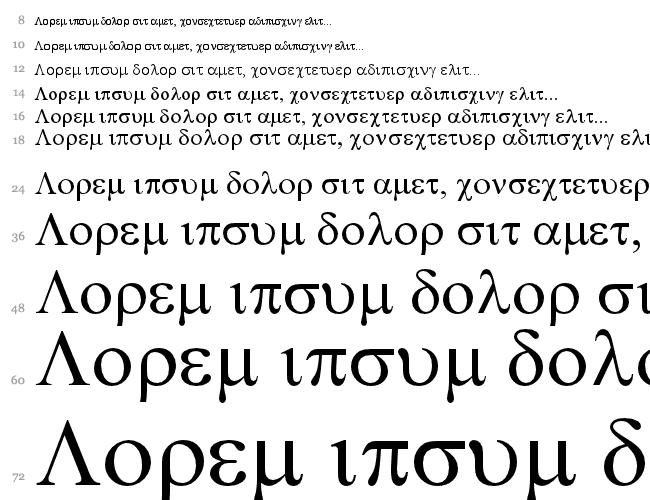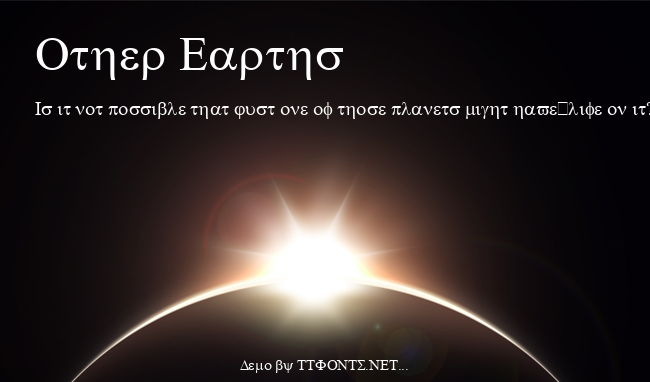 ---
---

---
Fuentes similares:

Tipo de fuente: Symbol Agregado: 2011-11-07 Vistas: 1332

Tipo de fuente: Regular Agregado: 2012-12-15 Vistas: 1227

Tipo de fuente: SI Symbol Agregado: 2011-10-05 Vistas: 276

Tipo de fuente: Bold Agregado: 2011-09-26 Vistas: 697

Tipo de fuente: Regular Agregado: 2011-09-18 Vistas: 390
---
Comentarios: