Distro Bats Regular font TrueType
Questa è la pagina di font Distro Bats. Si può scaricare gratuitamente e senza registrazione. Questo articole è stato pubblicato il Wednesday, 28 September 2011 e stato messo in Regular catalogo. Versione del Distro Bats 1.1. Questa pagina è stata visualizzata 161 volte. Il File è stato scaricato 342 volte.


Part of the Distro series of typefaces, handcrafted by the Swordfish Type Brewery. PO Box 26, Crawley, RH10 7XZ, UK. Not to be taken internally. Please visit our website for funky info!
Clicca sull'immagine per ingrandire...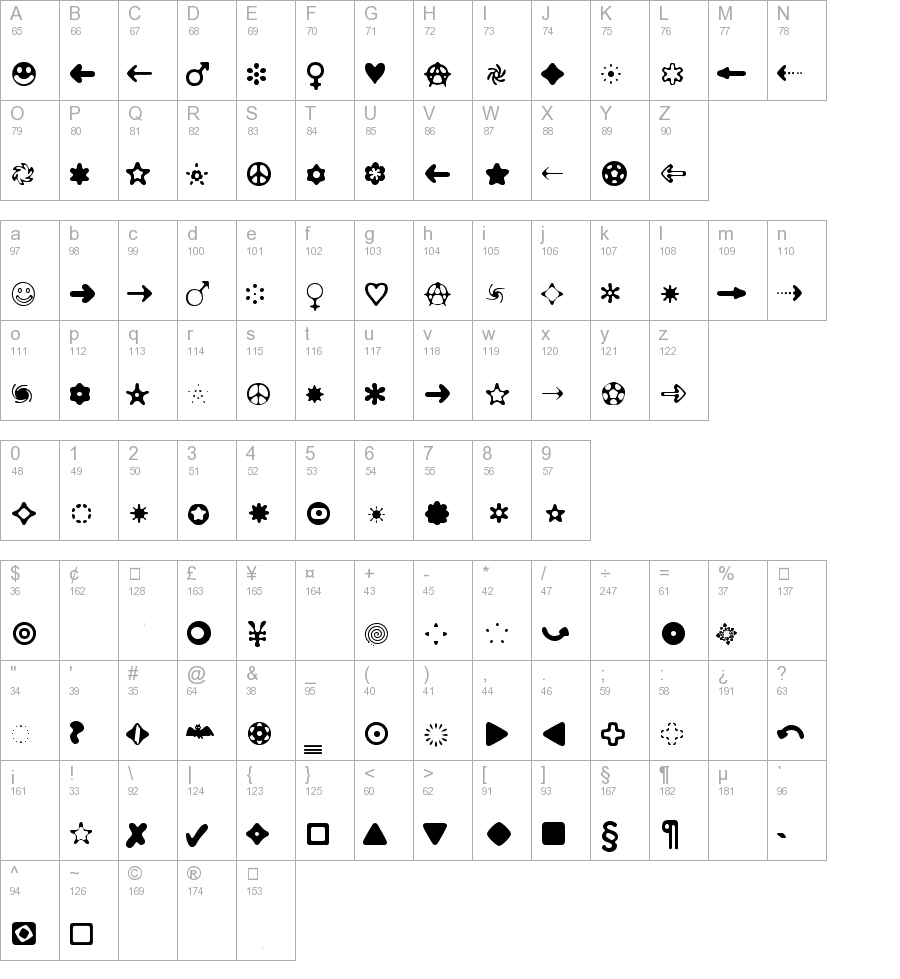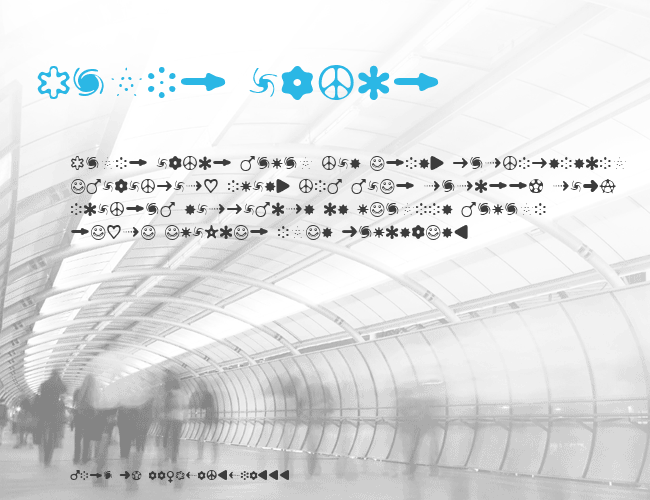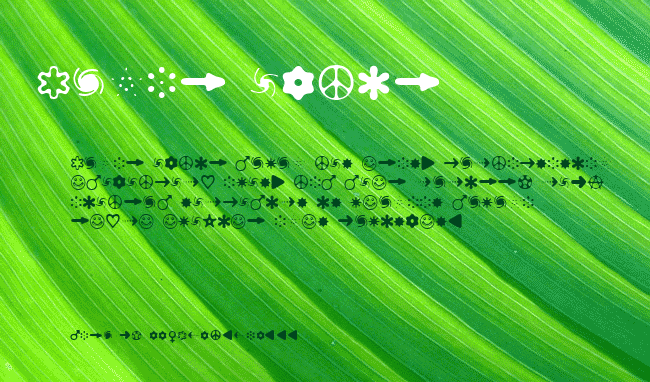 ---
---

---
Caratteri correlati:

Il tipo di Font: Regular Aggiunto: 2011-12-04 Vista: 211

Il tipo di Font: estone bats Aggiunto: 2015-01-27 Vista: 64

Il tipo di Font: estone bats Aggiunto: 2011-10-29 Vista: 103

Il tipo di Font: bats Aggiunto: 2011-11-13 Vista: 107

Il tipo di Font: Bats Aggiunto: 2011-09-12 Vista: 231
---
Commenti: